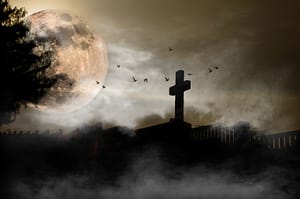 Shadows is Lostpine's latest section of Bible Study materials. While the Section called Studies was dedicated to a prescribed study outline and Snapshots, for the most part, followed the Common Lectionary schedule, Shadows will dip into those areas of the Bible that we typically pass over. It will explore our curiosity as to why we should even read or know these minor facts about our Bible.  The Word, God's Word, is rich in its ability to guide and counsel humanity. Shadows are those places where somethings are hard to see but great treasures await. Let's walk in God's Shadows to see what He has to say to us! Check us weekly, each Friday,  for our latest walk through the shadows.
Note: You can easily share any page on Lostpine.com by simply clicking on the "Social Media" icon of your choice that is displayed on the bottom of every page.

Click "here" to view  all of the Shadow Studies.
---